Your monetary donation helps Goodwill lift people from a minimum wage to a family-sustainable wage.
Your Goodwill Donations:
Remove Barriers
We link members of underserved populations with a personal career coach to help them improve their emotional and economic outcomes. Build Career Skills
We build career pathways to help community members and our own team members achieve higher-paying jobs.
Grant Diplomas
We equip people with no-cost education to maximize their standard of living.
Grow Economies
We unite community partners to close $8 billion income gaps.
Protect the planet
We partner with our shoppers to rescue 300 million pounds from America's landfills each year.
Goodwill is MORE

THAN A STORE
See the unexpected ways we serve our community, unlock access to resources, and change lives.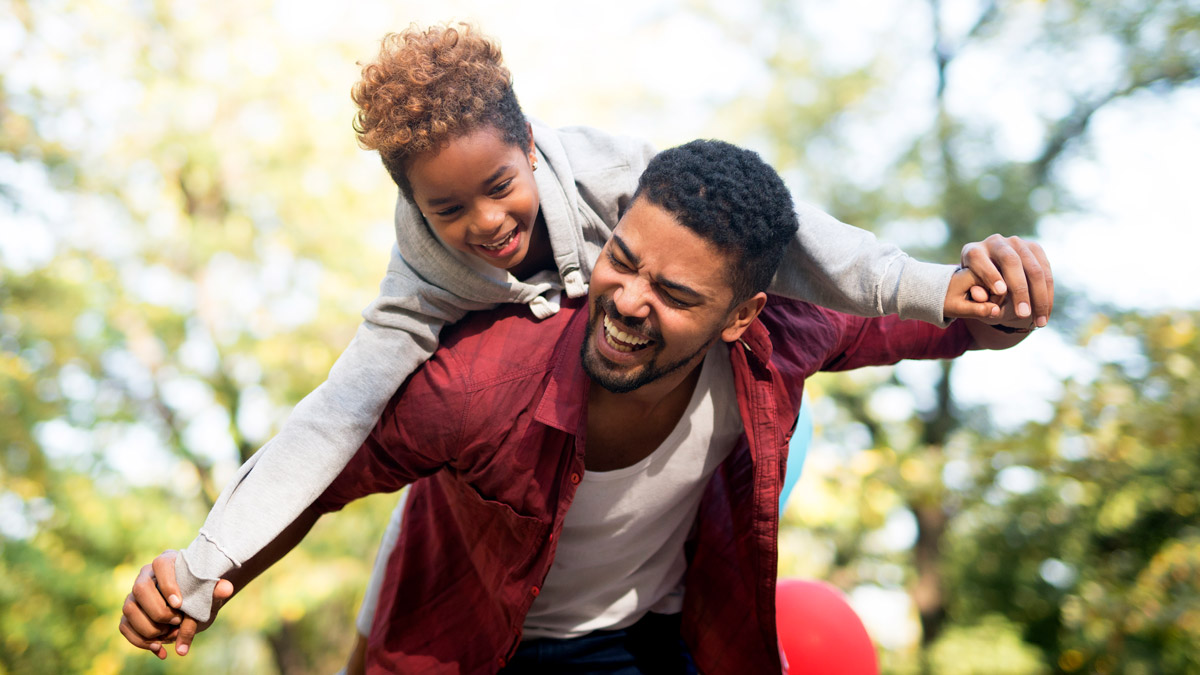 Support Your
Community
Without your support, we couldn't help individuals access essential resources, overcome barriers to employment, and provide for their families. Make a difference and donate today.
Contact Us
Have questions for us? Fill out the form and we will connect with you as soon as possible.
"*" indicates required fields